Earn Blessing (પુણ્ય નો પબ્લિક ઈશ્યુ)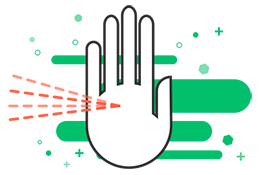 On occasions in our family like birth days, marriage anniversaries or death anniversaries; commit donation for the rescue and treatment of animals, birds or reptiles. It's like your way of praying God and get blessing for your loved ones.
Learn more
Donate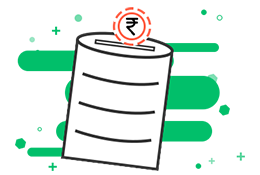 Every rupee counts. Your small amount of contribution will help healing the pain of animals. So, just donate with open heart to serve animals in need.
Learn more
Kindness Shop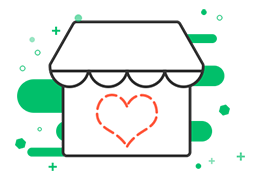 Extend your kindness towards voiceless souls by donating your old or new things that are not in use.! We will give your things to needy against small token amount of donation. That donation will be used to serve animals in need.
Learn more