While working in field of animal welfare and for environment conservation, we identified a greatest cause being all issues is the lake sensitivity in people for flora and fauna around us. Our education system gives knowledge about existence of flora and fauna but not enough to sensitize people.
Here a are few of important projects we have taken to bring awareness in people through active education.
Chaka Chak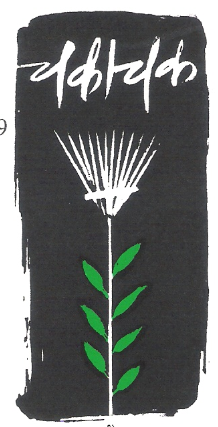 As part of our awareness campaign we concentrate on the school children as they are the fresh mind to train and culture setup at childhood level will last long. We also believe, if we want to delivery right message to elder people, their children is the best source to send message to the family. And they are our future generation should be prepared to fight against the challenge of environment issues like global warming and all.
For the same purpose, we identified a film called "Chaka Chak" which talks about children from the society forming a group called "Toli" to fight against the issues of environment. And mainly it conveys message to everyone on what oneself can contribute on the related issues.
Read more
Nature Curiosity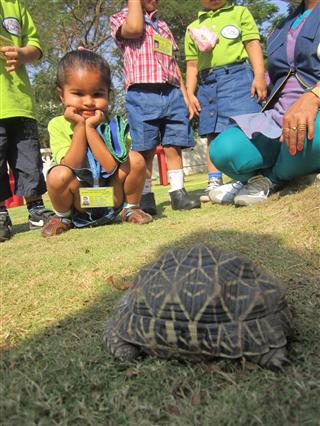 We have a unique campaign called 'Nature Curiosity' for school children. Under this we go to school with animals, birds and reptiles from our shelter and make children play with them and get close to them.
This is to make our next generation aware about co-existence of animals with and about its important in the nature life cycle. This is to make them aware about their responsibility of conserving the environment in order to save all living creatures.
Read more
Quiz on Environment & Wild life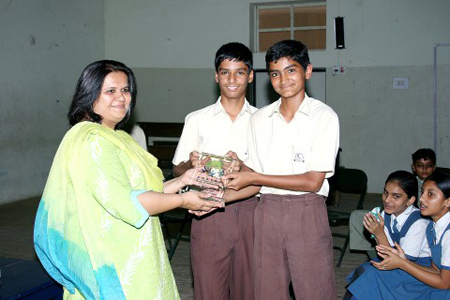 We had launched an inter school Quiz competition for consecutive two years covering most of the schools of the city. The purpose of the competition is to generate awareness in school kids about reading on environment matters to gain required knowledge.
Read more